NHL Pick'n Play
When Canadian media giant Rogers Media took over the Hockey Night in Canada brand, they wanted to build a fantasy hockey experience that was accessible and available to hardcore hockey fanatics and newbies alike.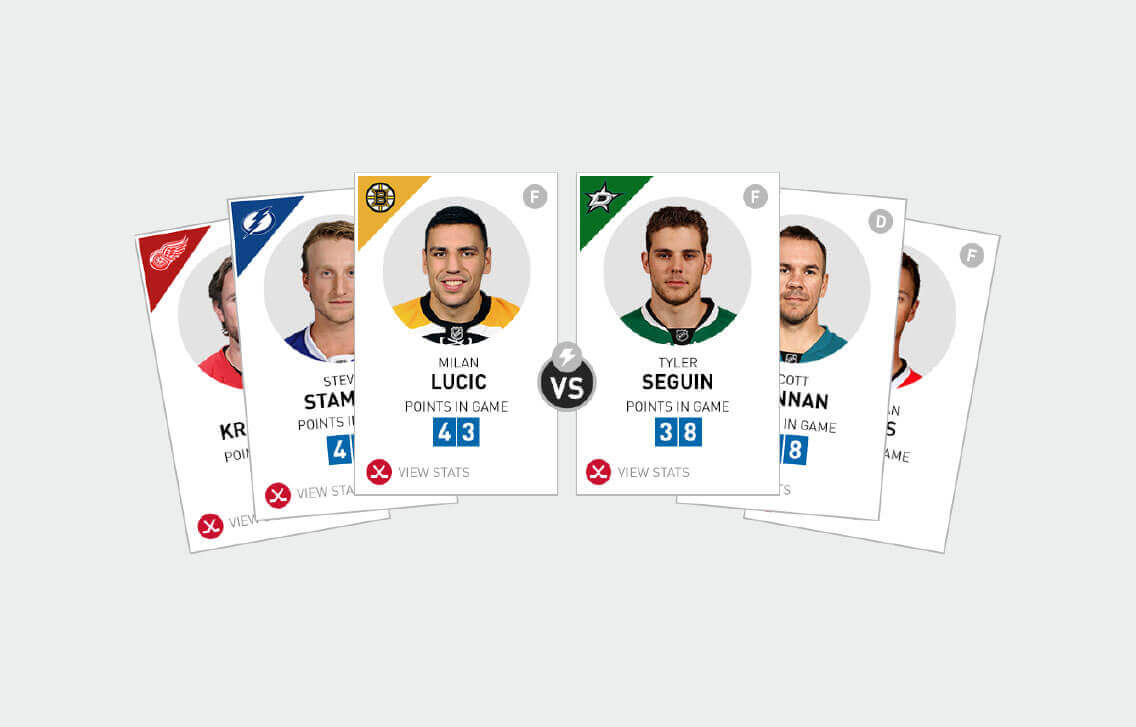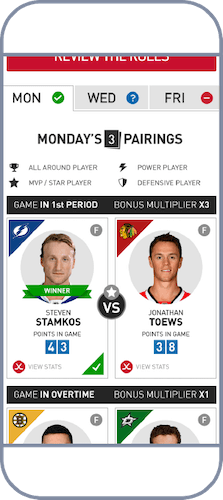 The Idea
We innovated and produced a simple, logical, low-investment fantasy sports game that let hockey viewers from coast to coast play simply and easily – all they had to do was pick a single player from each of nine NHL pairings every week for a chance to win one of two brand new Kia cars. With a single sign-in and simple tie-breaker, Hockey Night in Canada Pick'n Play was an easy, efficient and exciting solution. Best of all, it was designed to be fully responsive and device agnostic – an amazing single-platform experience on any device.
Results
Pick'n Play got off to a great start, and became the breakout hit of the Hockey Night in Canada season.