Quiksilver #ONLYKELLYCAN
The Contest Rebel team developed an online contest called #ONLYKELLYCAN, a collaboration between Quiksilver and GoPro.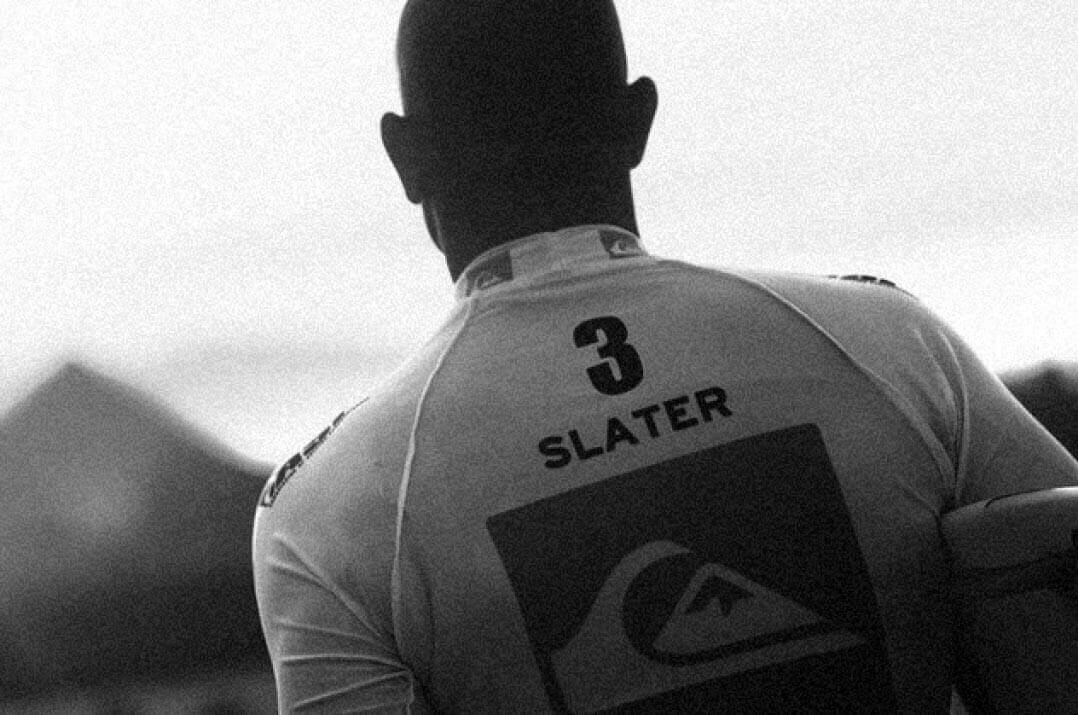 The contest was in support of Kelly Slater, eleven-time World Surfing Champion hoping to win the Pipeline Masters to secure his 12th ASP World Title.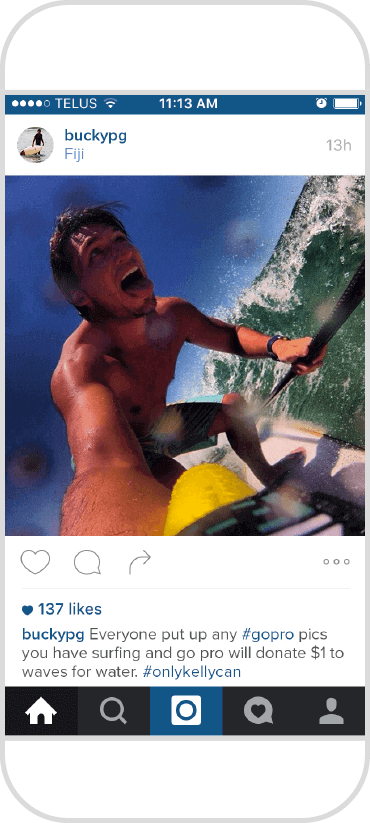 The Idea
The #ONLYKELLYCAN social media marketing campaign asked users to show their support for Kelly by posting a photo showing what surfing meant to them via Contest Rebel, Twitter, Facebook or Instagram. Users used the hashtag #ONLYKELLYCAN, tagging GoPro and Quiksilver with their photos. They could also take it one step further by submitting a GoPro photo that encompassed what surfing meant to them.
Results
The grand prize winner was chosen by Kelly Slater himself, with GoPro donating $1 for every entry to Waves for Water, to help with disaster relief from Super Typhoon Haiyan in the Philippines.